Grant wood steering wheel
from a 1990 Square Body Suburban Travel Quest conversion
Grant wood steering wheel taken off of a 1990 GMC Suburban Travel Quest conversion. Should fit square body K5 Blazer and Chevrolet and GMC Suburban built 1969-1991 and Chevy Silverado and GMC Sierra pickup trucks built from 1973-1987.
The Grant wood steering wheel is in good condition with four places on the left side where the finish is chipped. The largest is the size of a dime. The steering wheel is fitted with a removable adapter collar under the horn button that should fit most GM square body vehicles. If used on another vehicle, the correct adapter is available from Grant. When looking at the pictures below, just remember that the chips are larger than actual.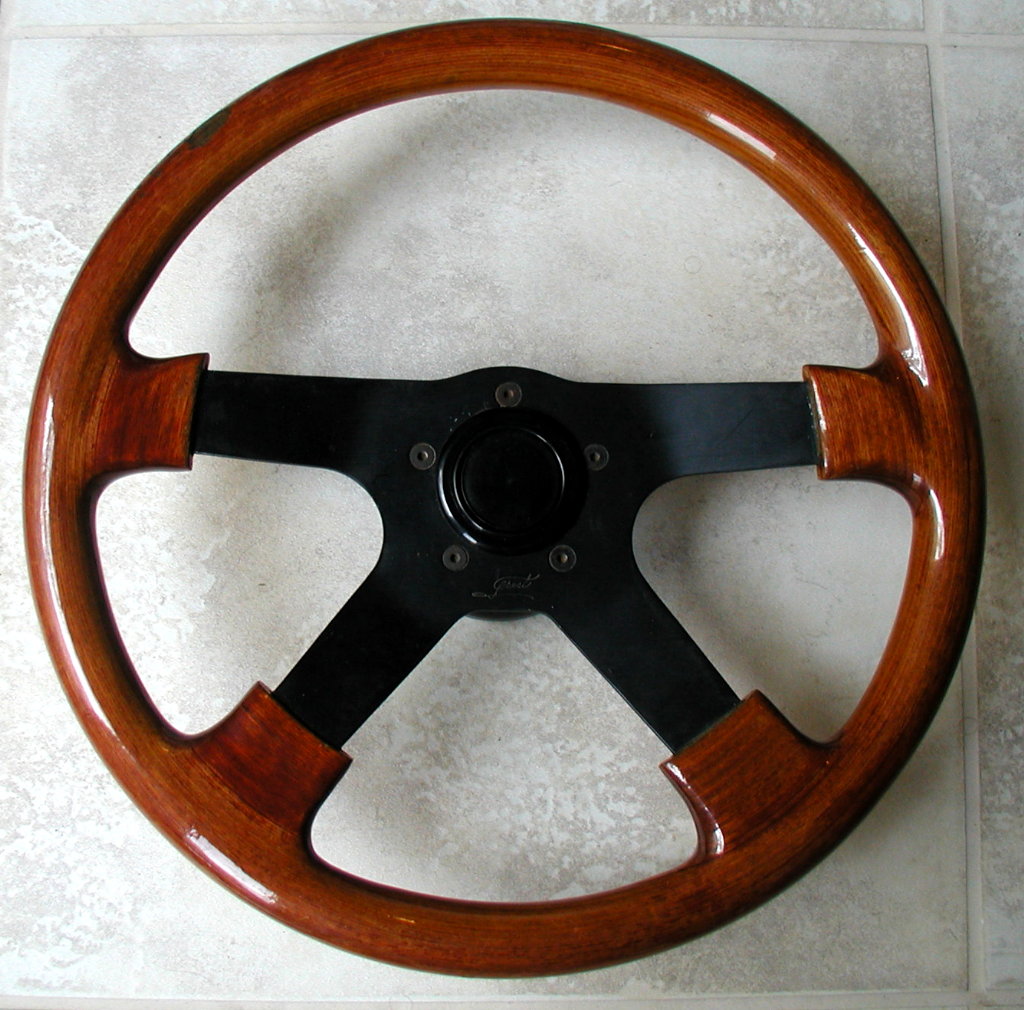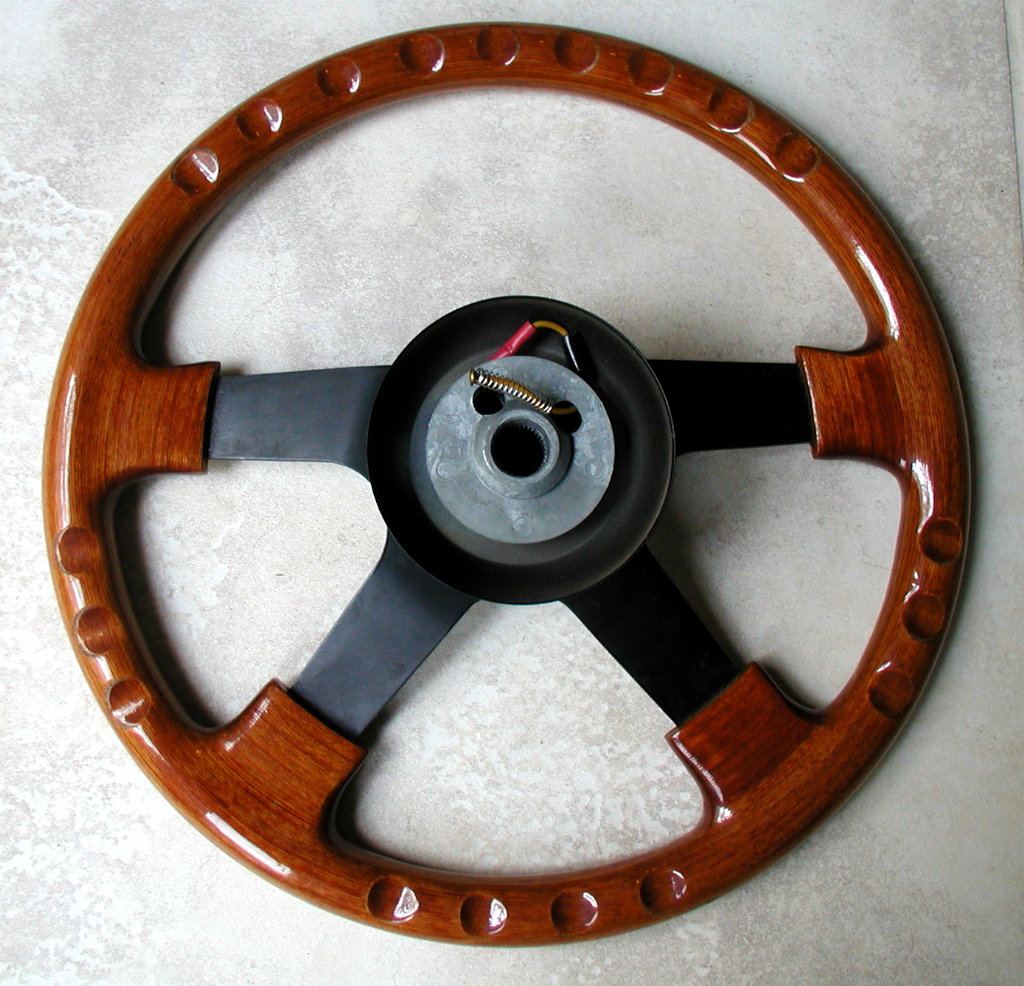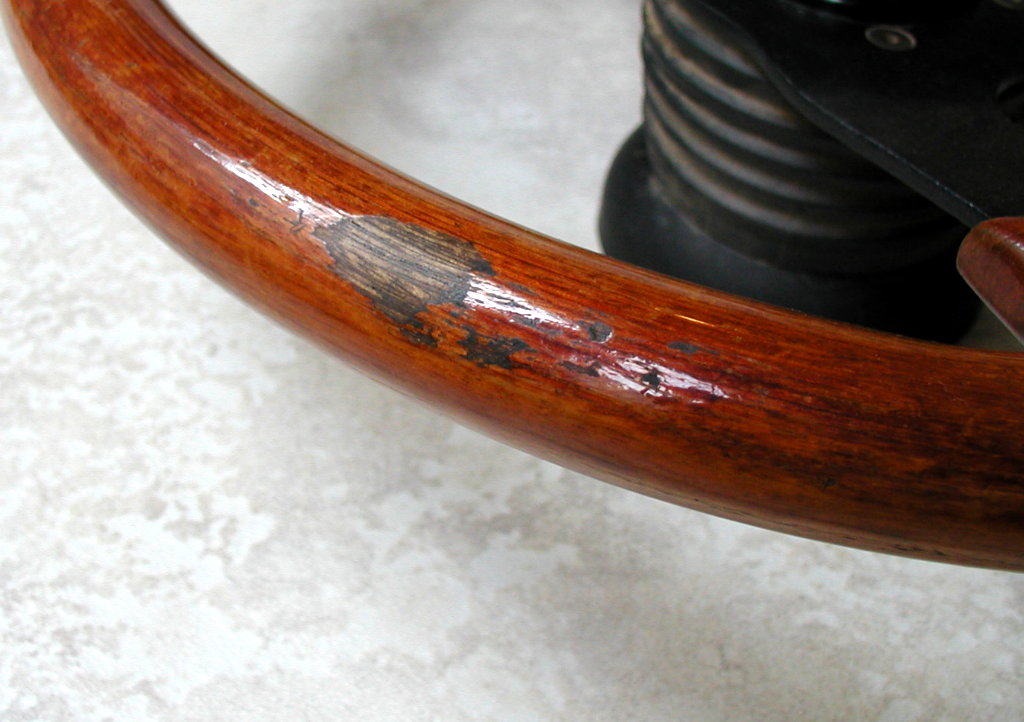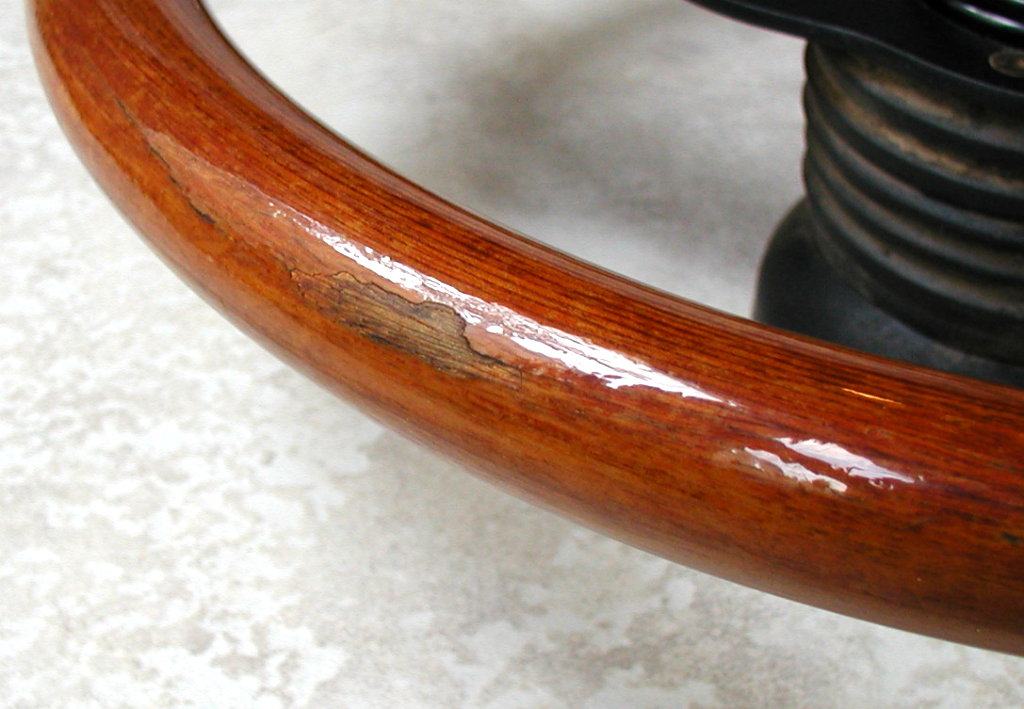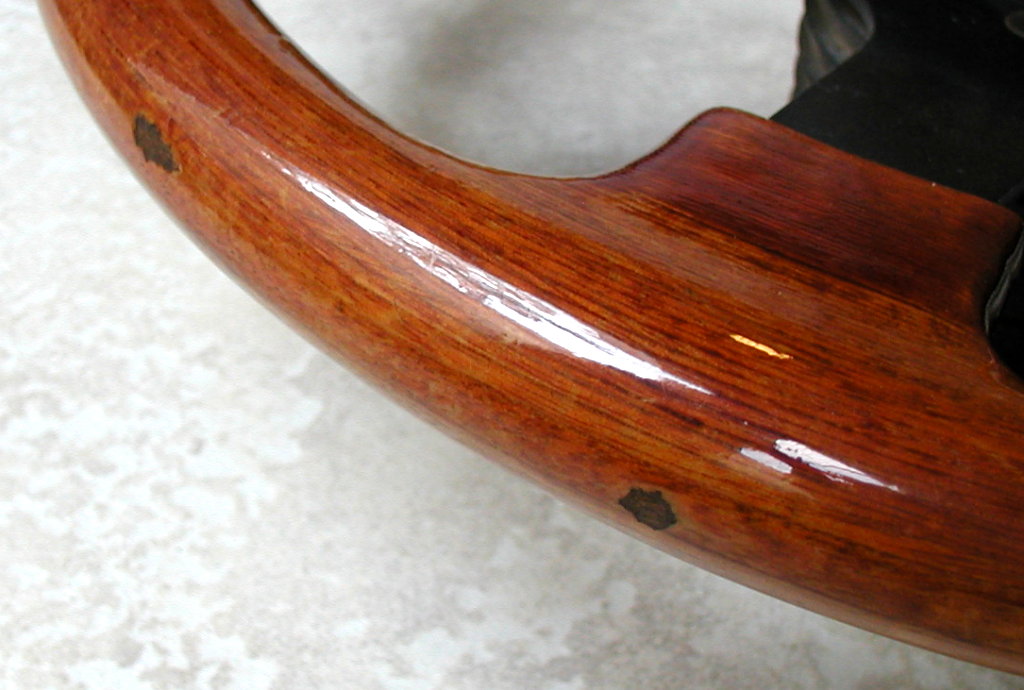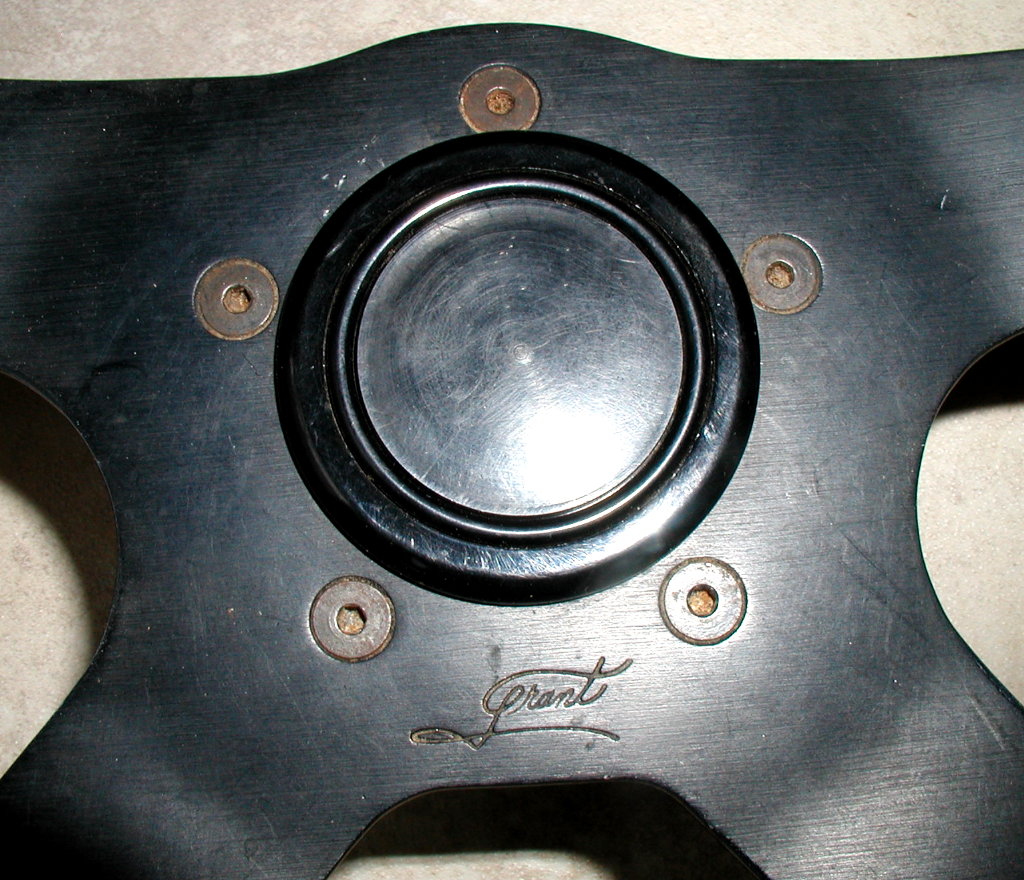 Good luck with your project.
copyright 2009 best-motorcycle.com | email